As your local water utility provider, we strive to keep you continually updated on all matters related to your water service. If you do not find the information you need, please contact our office and we will gladly assist you!
The office will be closed on Monday December 26th, 2022. Have a safe and happy holidays from LAC!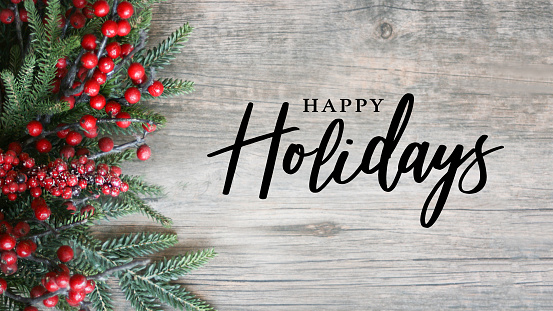 Dear LAC Customers,
We at LAC Utilities work hard to keep our rates as low as possible, but we are fighting a losing battle. The wipes that are being flushed down the toilets are causing a great...
LAC will be accepting Letters to Santa Claus until December 19, 2022. Santa will reply to all letters with a return name and address.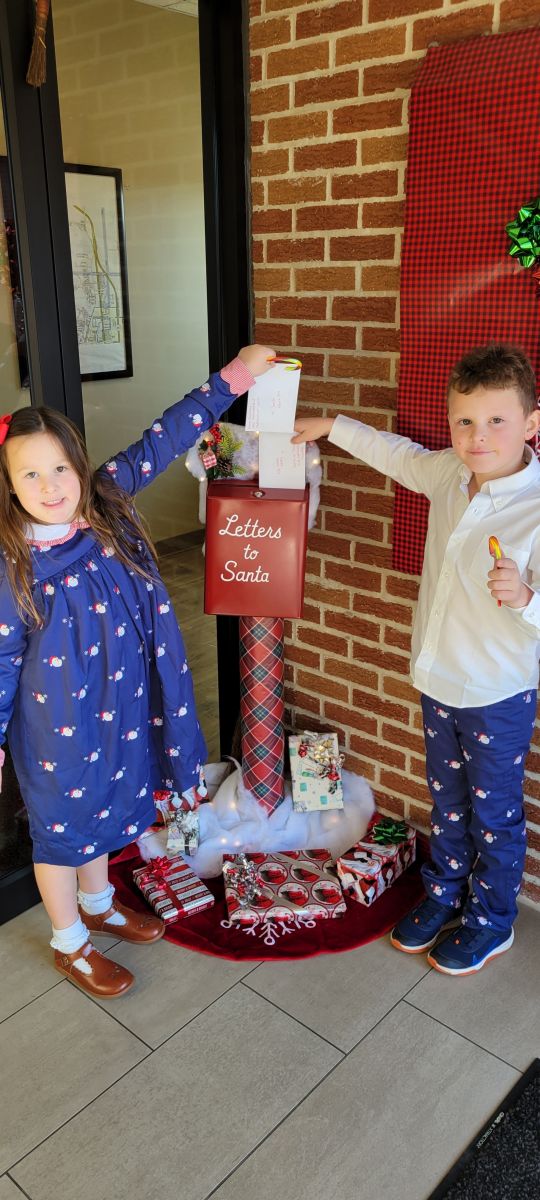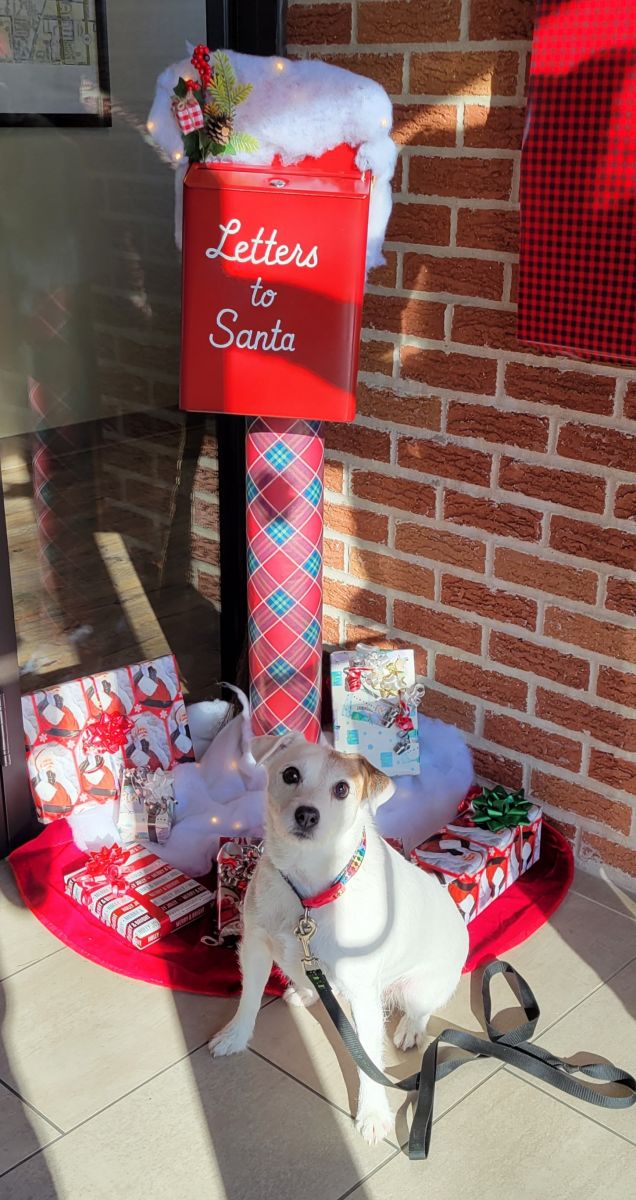 There are three board seats up for election in 2023. The seat areas are Blackhawk Beach, Ridgewood Creek, and Kingsridge/Walden. More information on how you can petition for one of these board...
We encourage all residents to fill out the Storm Water Questionnaire. Completed forms can be dropped off or mailed to 1805 Burlington Beach Road. Email is also available, please send to