As your local water utility provider, we strive to keep you continually updated on all matters related to your water service. If you do not find the information you need, please contact our office and we will gladly assist you!
LAC Utilities asks all customers to never flush baby wipes, wipes marked as "flushable, paper towels, or disinfecting wipes. Toilet paper and human waste are the only substances that are...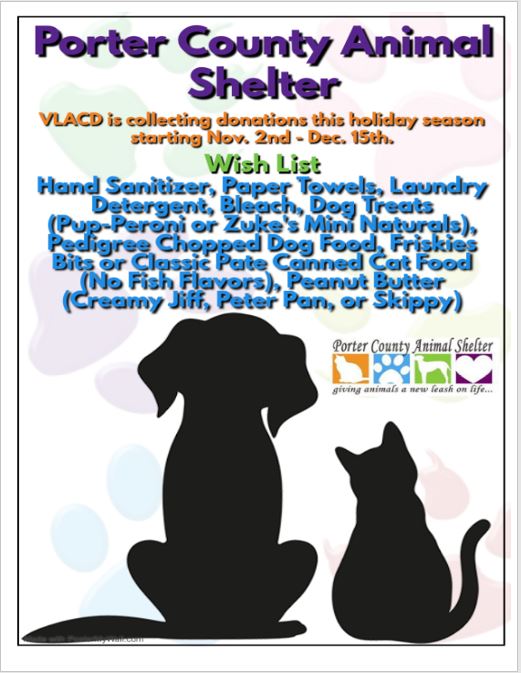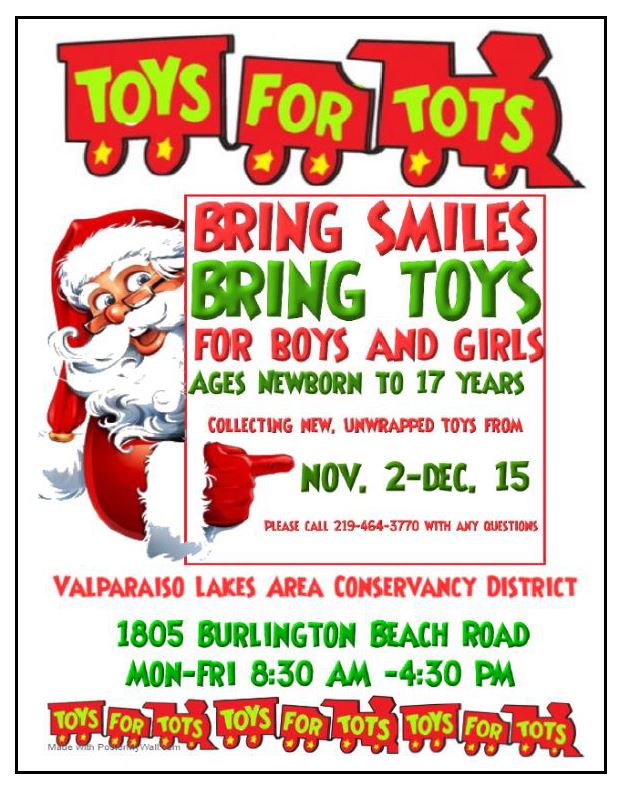 Beginning Monday, November 2nd, 2020, Porter County's compost sites will observe special winter hours for daylight savings time.
The Valparaiso Compost Site (2150 West Lincolnway, Valparaiso,...
Porter County Household Hazardous Waste Collection on October 10th from 9am to 2pm CDT at the Porter County Expo Center and Fairgrounds.
The Recycling and Waste Reduction District of Porter...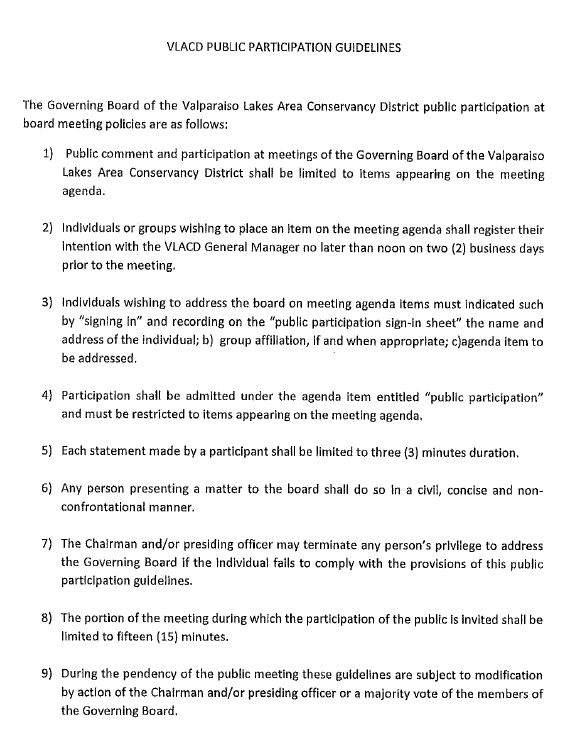 The Governing Board of the VLACD has authorized the following implementation of a six month delinquent account payment plan as a response to Indiana Governor Eric Holcomb's Executive Order 20-33....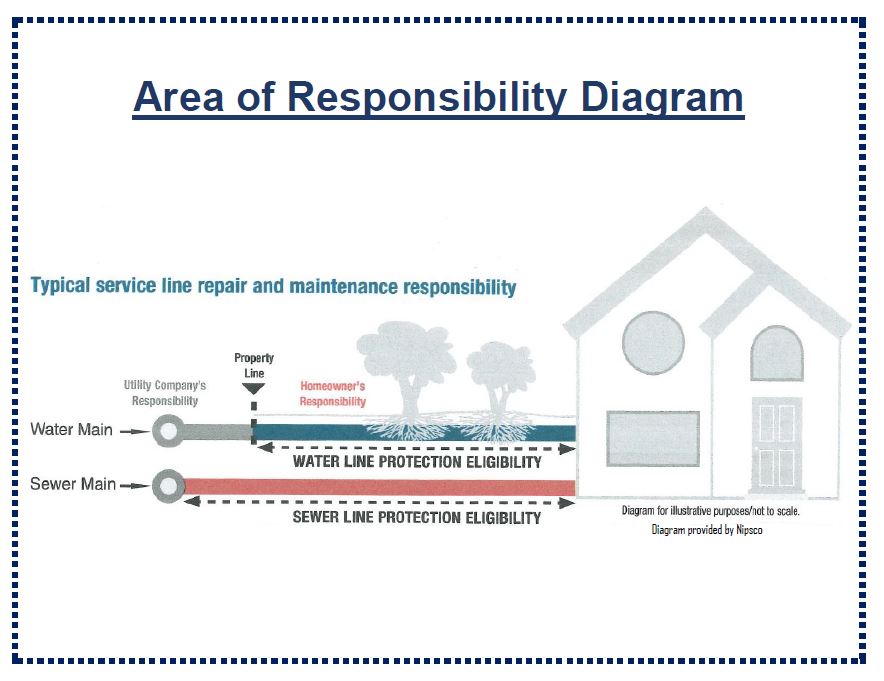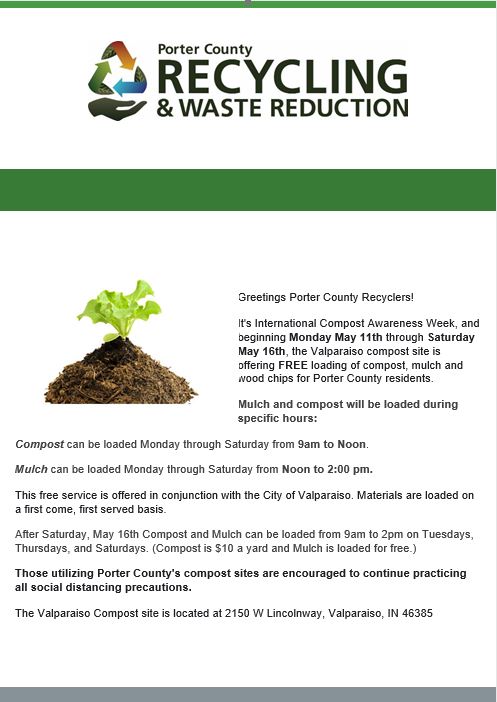 A new fishing line receptacle for monofilament recycling has been installed at Flint Lake Gateway near the lake entrance. When disposed of improperly, fishing line can be hazardous to wildlife and...
The VLACD will be replacing fire hydrants at six locations this Spring.
-808 Brandonbury Drive
-716 Brandonbury Drive
-1205 Crosscreek Road
-3713 Chimney Hill Drive
-The corner of...
LAC Utilities would like to remind all customers to not flush anything down the toilet that is not toilet paper. Sanitizing wipes, facial tissue, wipes labeled "flushable", paper towels, napkins,...
VLACD is proud to be working with Toys For Tots this holiday season. We will be collecting new, unwrapped toys through December 15th. You may drop off your donations at 1805 Burlington Beach Road,...
The Valparaiso Lakes Area Conservancy District as owners of L-A-C Utilities is proud to announce a water main looping project is about to start July 1st. This project will bring an additional 8"...
*ALL EVENTS WILL BE HELD FROM 9AM - 2PM
*Absolutely no LATEX PAINT accepted.
June 15, 2019: Portage High School, 6450 E. Route 6
July 6, 2019: Westchester Intermediate School, 1050 S. 5th...